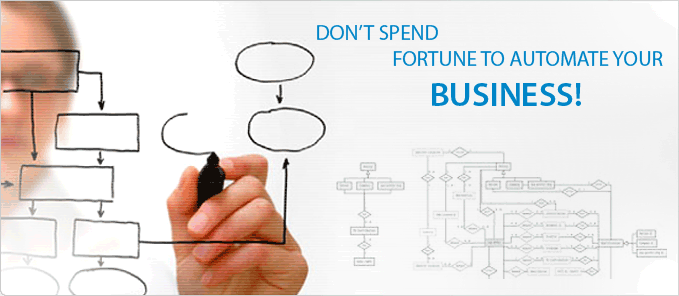 Features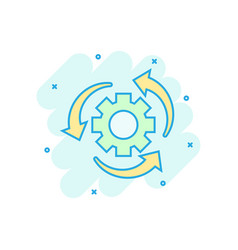 Streamline the process
RelgoApps streamline an organization or process to make it more efficient by removing unnecessary parts of it.By doing this Operational efficiency and quality of work can greatly improve as well. Benefits include: Increased productivity by cutting out redundant or inefficient tasks.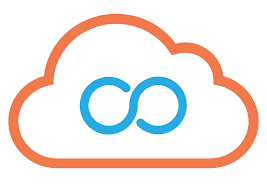 Cloud Deployments
RelgoApps supports Cloud deployment,it is the process of deploying an application through one or more hosting models—software as a service (SaaS), platform as a service (PaaS) and/or infrastructure as a service (IaaS)—that leverage the cloud. This includes architecting, planning, implementing and operating workloads on cloud.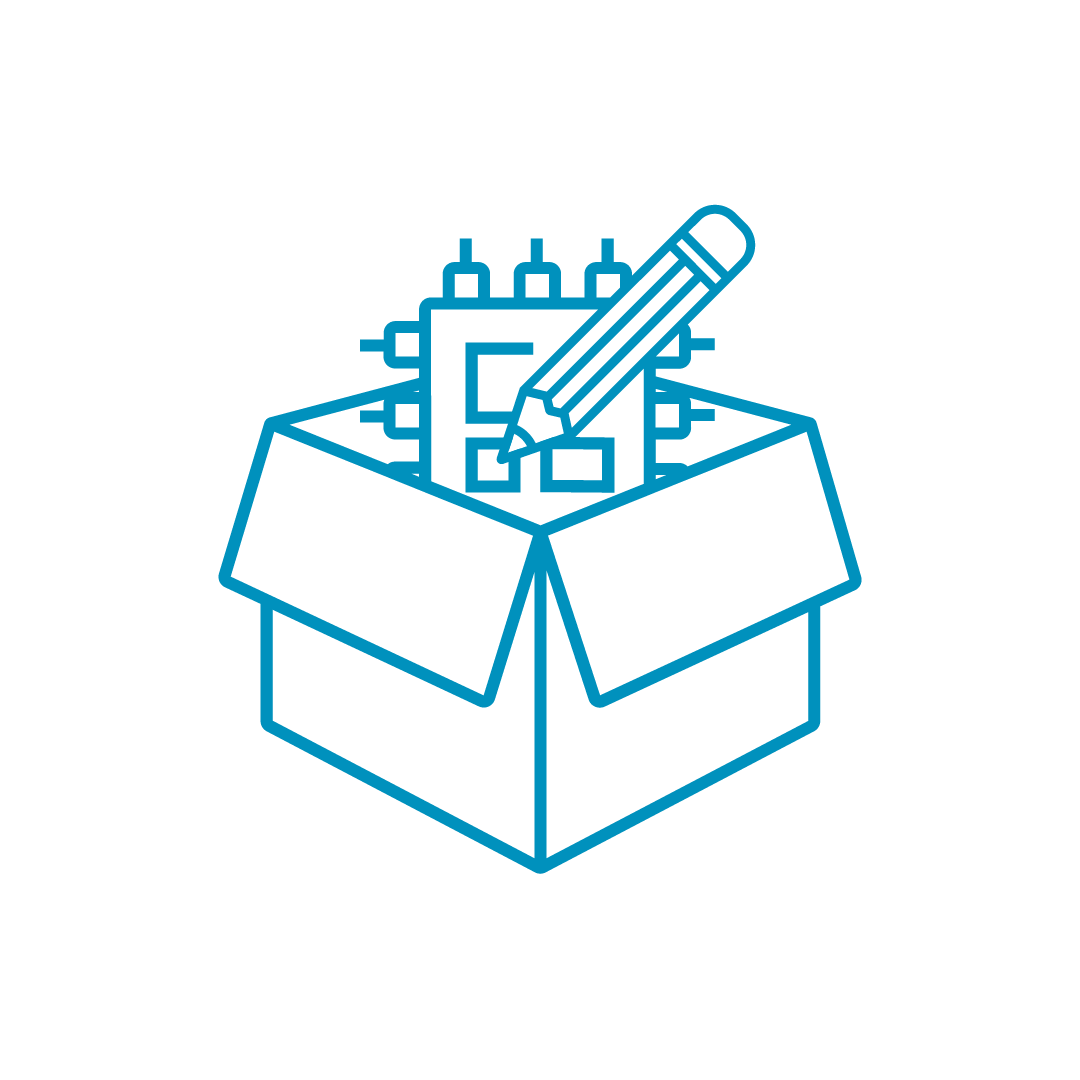 Zero Hardware&Software
It's simple and easy to use.No code is needed to develop applications by using RelgoApps.Take this codeless way; it's the highway to software development.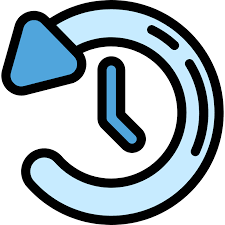 Maintain History
Relgo Operations Cloud improves productivity of employees by providing agile onboarding, role training certification, tasks and data required part of their role dashboard. Identity verfication and device bound token provides security,secure access to resources and strong repudiation for accountability.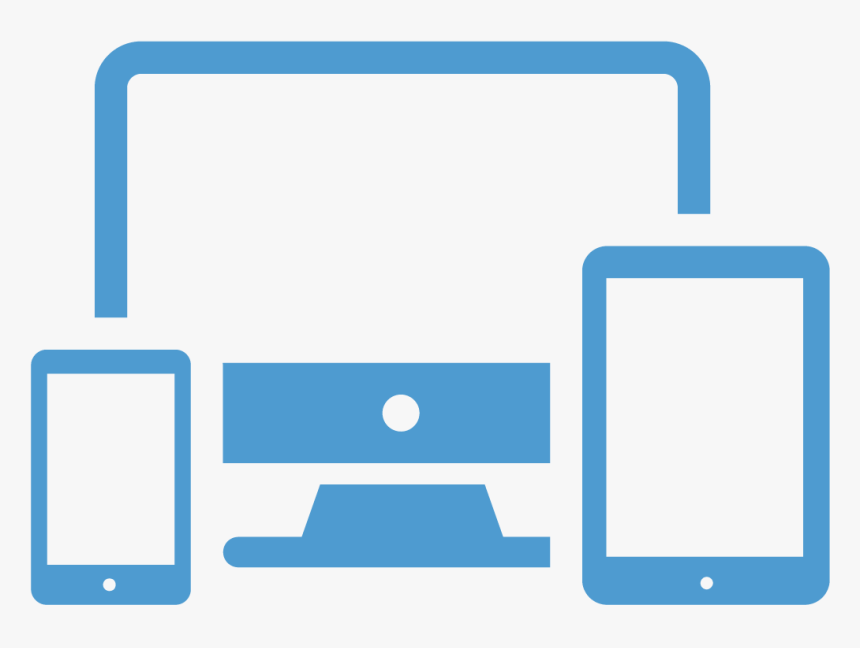 Responsive UI Development
Responsive design is a graphic user interface (GUI) design approach used to create content that adjusts smoothly to various screen sizes.By RelgoApps we can make Responsive UI development very easy and fast too.